You're In Great Company
We are the #1 real estate franchise in the world by agent count. It's a milestone we're proud of. It's not the destination.
Just as you do in your business, we use growth, productivity and profitability gains as a measuring stick to see how well we're doing at fulfilling our mission. We know that when we provide the highest levels of support, our people and our company will grow together – exponentially.
Named the #1 Training Organization in the world by Training Magazine in 2015, we're often described as a training and coaching company cleverly disguised as a real estate franchise. Whether you're just launching your career, or a top producer looking to break through your next ceiling of achievement, we will help get you there. Get from where you are, to where you intend to be.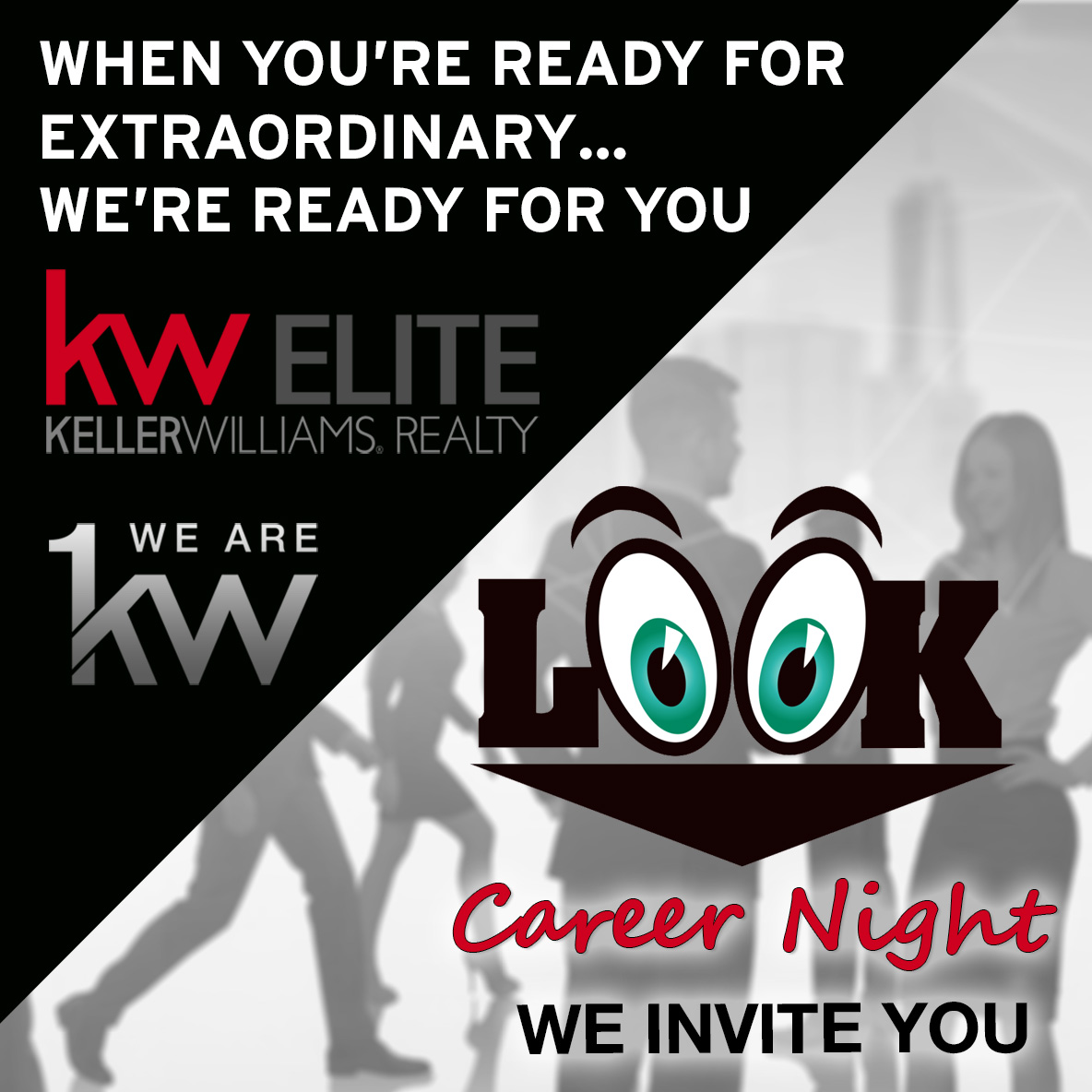 One night really can change your life. We're living in a moment of unprecedented career change. As more and more people consider leaving their current roles in pursuit of something better, we're inviting you to an evening that may truly change your life.
Do you want to be your own boss? Set your own schedule? Strive for financial growth? A real estate career could be the answer you're looking for, and ease of entry has never been lower.
Here at Keller Williams, your success matters to us. We'll help you build a big business and an even bigger life through our award-winning education, models, and systems. As you launch your career, you'll gain support from Keller Williams right from the start to put you on the path to profitability right from the get-go.
Ready to change your life? RSVP for Keller Williams Career Night and find out more about the unlimited possibilities of a career in real estate!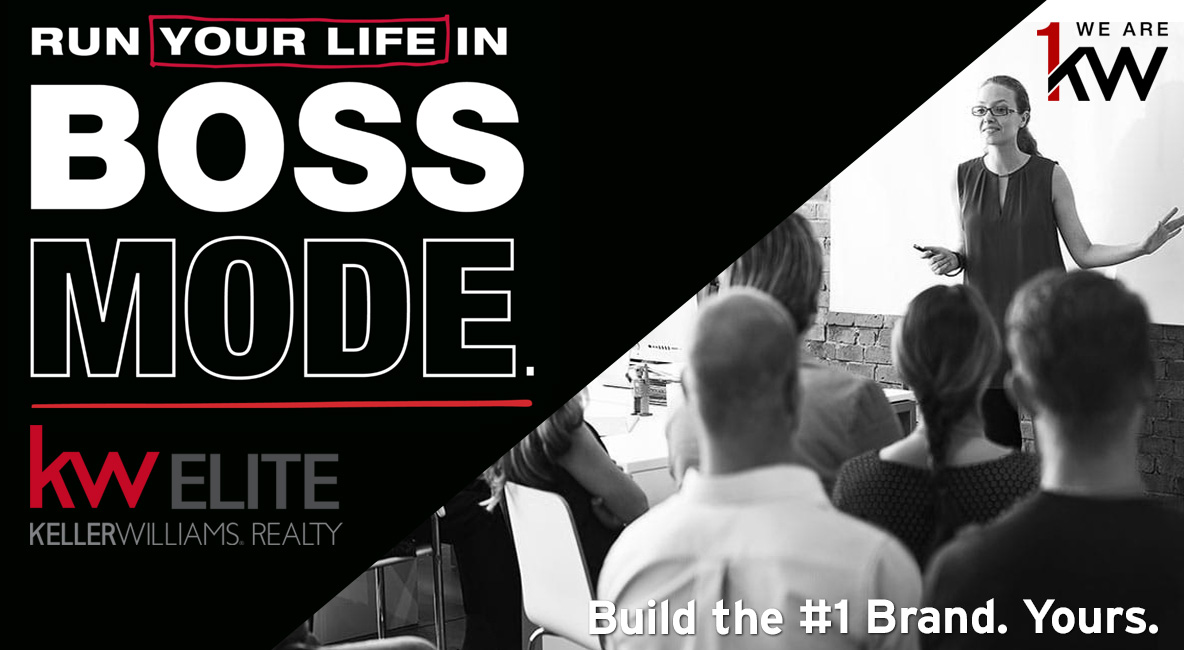 Your clients choose YOU, not your firm. In fact, only 3% of sellers and 4% of buyers cited an agent's affiliation with a particular firm as the most important factor in choosing their agent. That's why we stand behind our agents, not in front of them, providing you with the tools you need to power your business.
A Culture of Abundance
Our Mission: To build careers worth having, businesses worth owning, and LIVES worth living. Our unapologetic devotion to our agents as business owners and family is the driving success behind our success, and yours.
Expect Extraordinary
Our agent-centric, interdependent model allows you to be your best entrepreneurial self while taking full advantage of the resources proves to you as a member of the world's largest real estate franchise.
Join Us
We're looking for passionate entrepreneurs who are ready to seize the opportunity of today's market. If you're looking for a refreshing change, a growth-focused, innovation-driven atmosphere, and the opportunity to turn your career intentions into reality, Keller Williams is the place for you